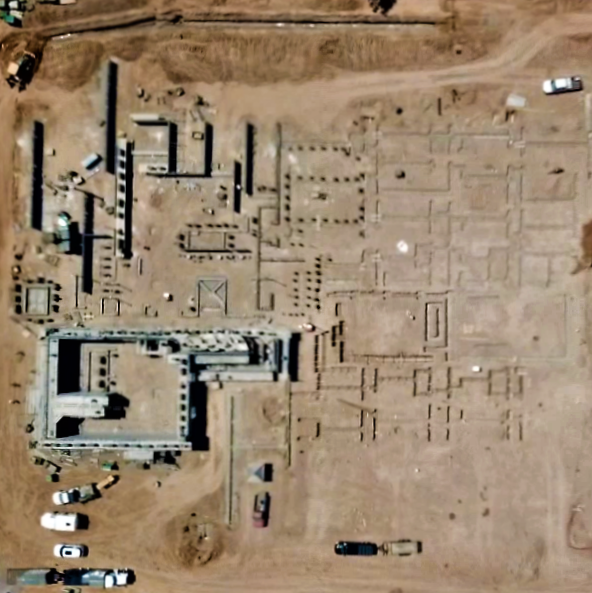 Construction
Our mechanical and plumbing teams are involved from design through start up and commissioning. Our Pre-construction teams bring innovative ideas based on years of experience, to provide the most cost effective and maintainable solutions for your construction project. Our Superintendents, Foremen, Project Managers, and Coordinators consistently communicate to ensure projects progress cohesively with all other trades and remain ahead of schedule.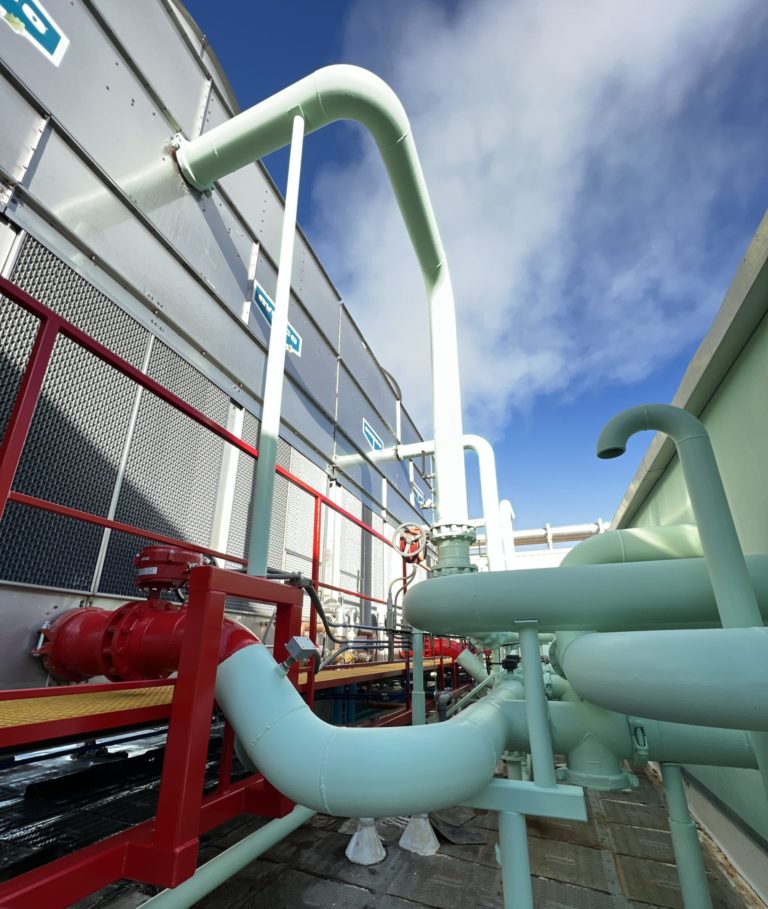 Special Projects
Whether your project is a complex cooling tower rebuild, a chiller replacement that needs to be completed in record time, or a drive-in freezer system that needs to be removed and reinstalled while your business is operational, our Special Projects team of professionals is the best in the industry. We can deploy quickly and work within a compressed schedule, while adhering to our strict construction process.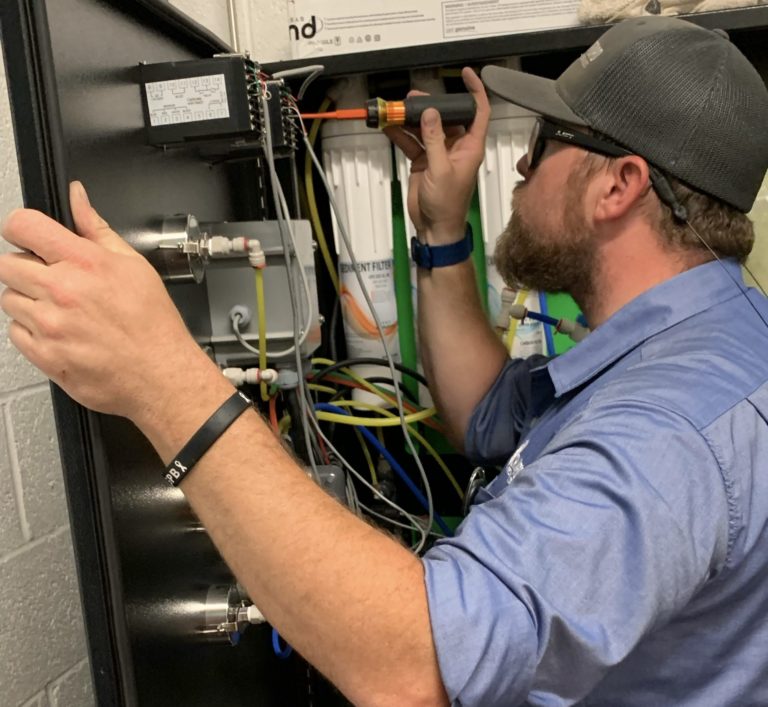 Service & Maintenance
The ability to service and maintain some of the most critical commercial and industrial HVAC equipment in Arizona is a point of pride within our walls. We understand HVAC equipment, HVAC systems, and all of the responsibilities that come along with it . Through our industry-leading software, we log and track all HVAC assets, including pictures, operating data, nomenclature information, repair history and life cycle data. Our customers have access to their unique information through our client portal. When service is needed or it comes time to replace old or inefficient equipment, Crawford Mechanical's team of experienced field technicians provide top level service 24/7/365.
Commercial
Healthcare
Industrial / Manufacturing
Hospitality
Data Center / Mission Critical
Education
Municipal / Government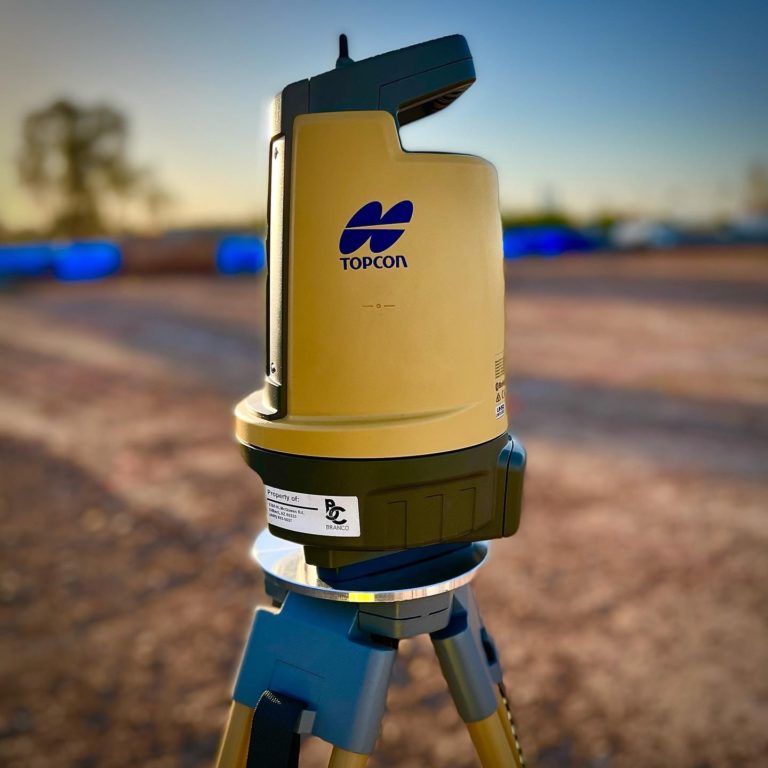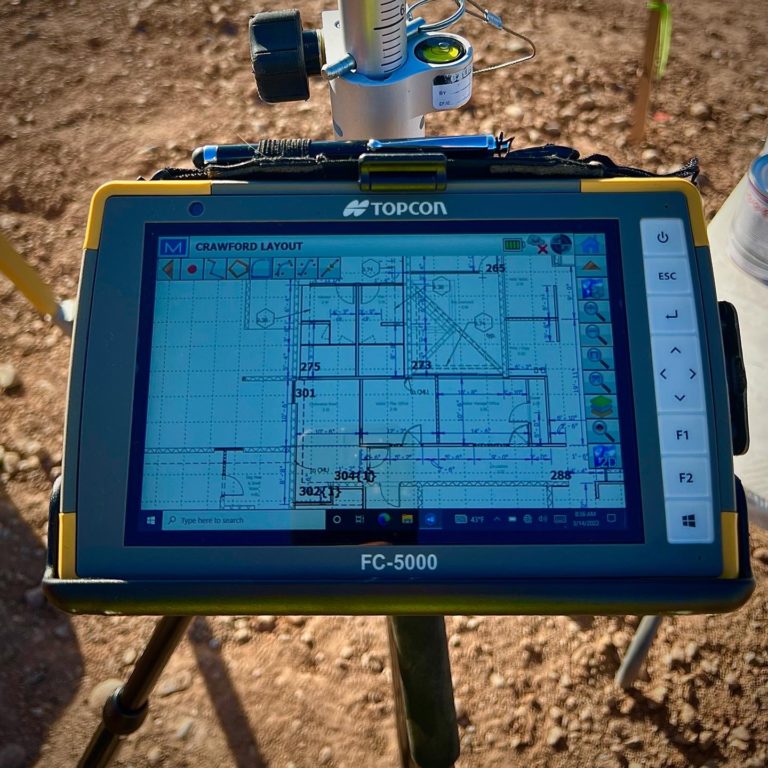 Site Robotic Layout
We use GPS and laser robotics to help us plan, scan, measure, and level our jobsites for precision construction layout and increased efficiency. Digital technology eliminates traditional layout methods of pulling tape and setting string line. This allows us to immediately discover where adjustments need to be made in the field in real time, eliminating costly rework and keeping our projects on track.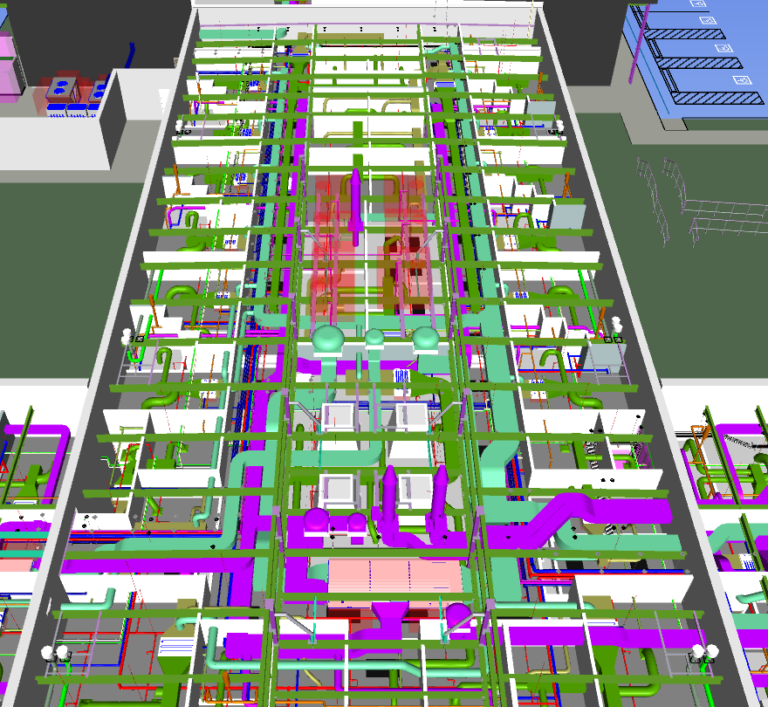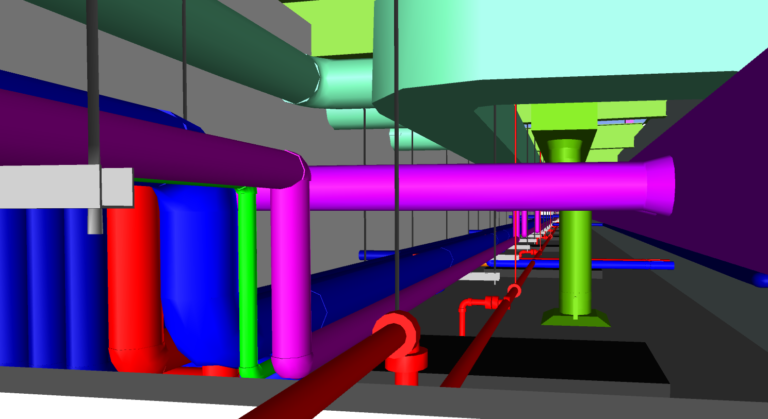 BIM Modeling
We provide 3D-7D Building Information Modeling (BIM) services for the lifecycle of your construction project or specific use-cases. Our team harnesses the many benefits of BIM to improve site planning, enhance visualization of the entire project, streamline communication and collaboration between disciplines, reduce instances of rework and revisions, provide accurate cost estimation and budget tracking, and heighten safety and efficiency.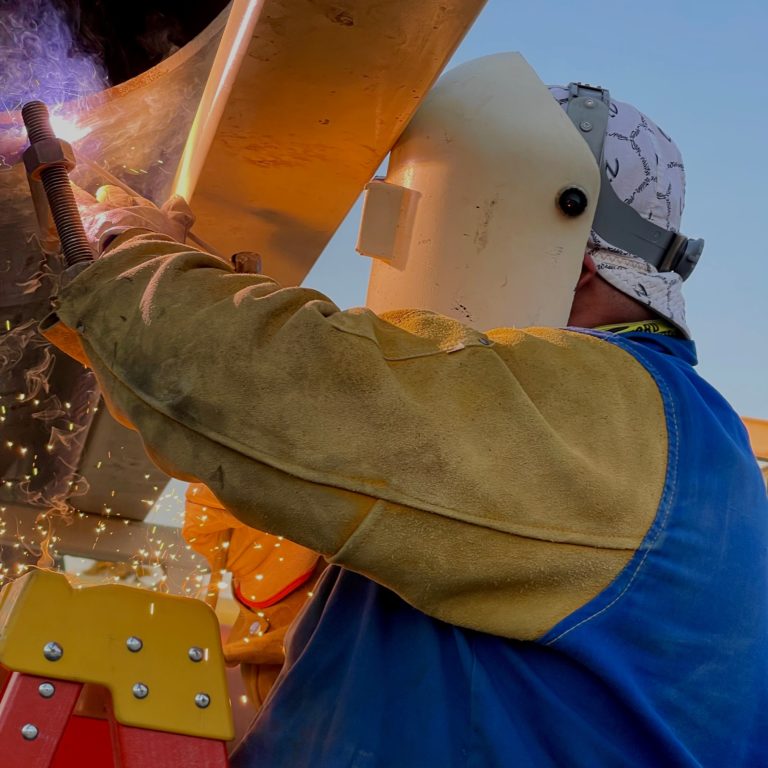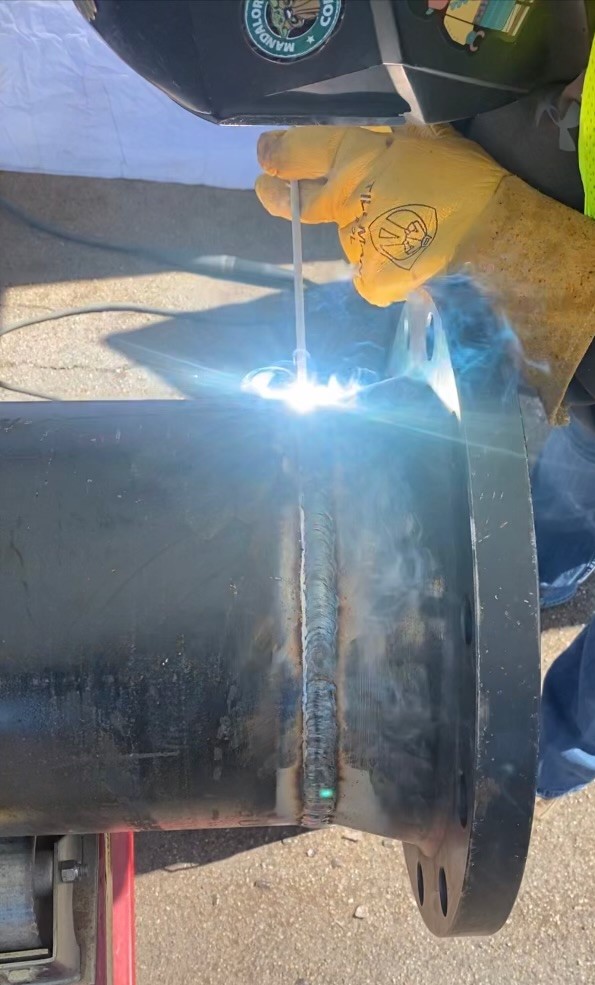 Welding
Our professional welders are trained and certified in national codes and standards. Our capabilities cover a wide variety of welding materials including carbon steel, cast iron, low alloy steel, high alloy steel, aluminum-based alloys, nickel-based alloys, and copper piping. We understand that welding solutions are unique to each project, so our skilled craftsmen implement top of the line solutions and follow strict safety and welding procedures.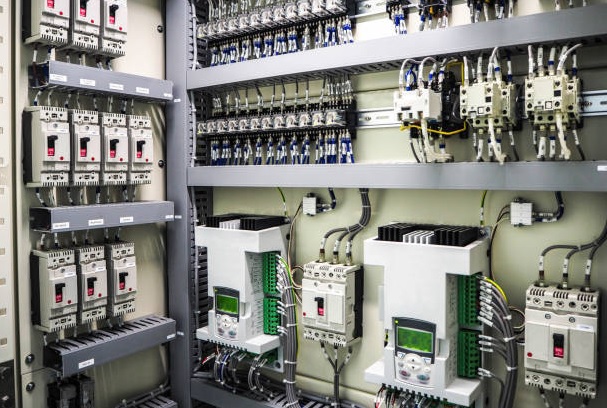 Controls
We engineer, install, and service both mechanical systems and corresponding controls systems for a complete turn-key building automation management solution. From simple customizable HVAC controls to advanced tools, our properly engineered controls systems are customized to fit your project's needs and maximize health, comfort, efficiency, savings, and safety. We deliver intuitive, powerful tools for controlling and monitoring the most critical and complex mechanical systems for any building type or size.
Safety
We Remain Incident and Injury Free
Our commitment to zero lost time injuries is reinforced through continuous safety instruction and certified training.
Safety is of the utmost importance and a significant part of our daily life. Our reputation relies heavily on our team and our conduct, from the office to the field. We evaluate each project's unique circumstances and safety protocols to properly prepare our team and keep everyone on or near the site as safe as possible.
By maintaining the highest level of safety, we achieve the best possible outcome for our team and our clients.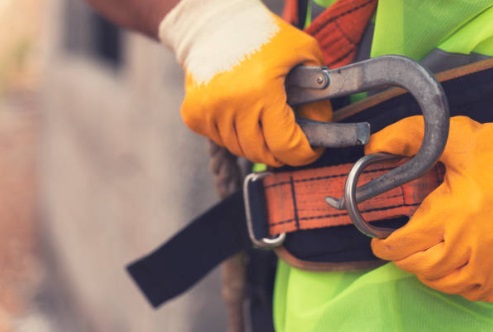 Have a Project?
Let's Work Together!
Please tell us a bit about your project
or give us a call (480) 722-1267
"*" indicates required fields