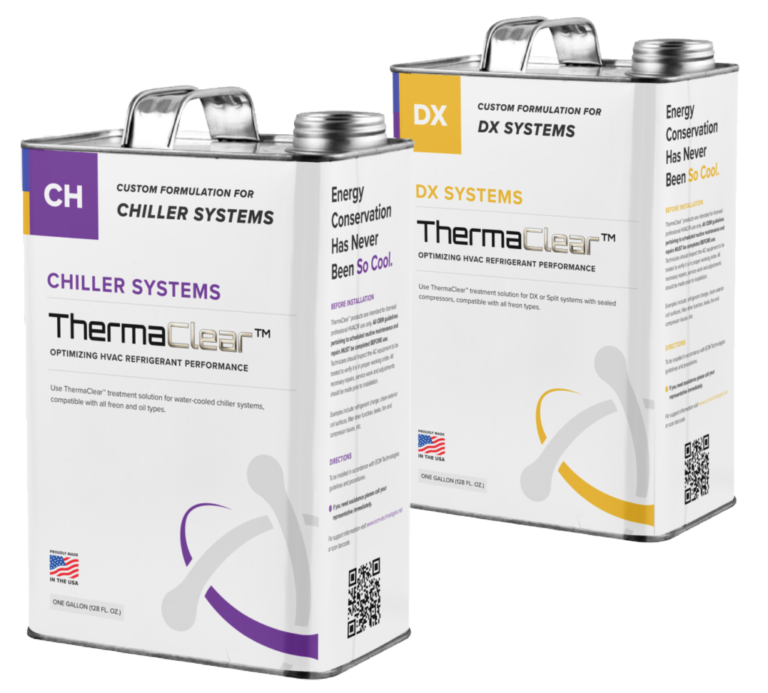 The Right Formulation for Your HVAC Equipment
ThermaClear™ is a proprietary nano-fluid formulated to optimize refrigerant performance. Different types of systems require specific ThermaClear™ formulations, all of which help reduce oil-fouling to create efficiency gains in the performance of your equipment.
24,000+tons of equipment treated
From 1 ton air cooled split units to 1,600 ton water cooled chillers
Validated by independent industry engineers and analysts
100% long-term savings at every location treated with ThermaClear™
Successful treatment in new and old systems
12-36 month typical payback on project costs
1 treatment to last the life of the equipment
9,500,000+ ft2 conditioned space treated to date
$1 million warranty for the remaining useful life of that system
Savings proven with all major OEM brands tested
Compatible with all major OEM Chiller, DX Systems (except oil-free systems)
Validated HVAC Performance
Impact Through Rigorous M&V
ECM Technologies applied rigorous field testing for ThermaClear™ using real-time monitoring to validate HVAC performance improvement in accordance with the International Performance Measurement and Verification Protocol (IPMVP)*. Our monitoring system used industry standard sensors to capture key indoor and outdoor metrics like temperature, humidity, chill water/air flow and energy consumption every minute over an extended testing period, usually 3-9 months.
A baseline period was captured prior to treatment, then a post-treatment data set, monitored frequently, was collected for analysis. Our analysis hinged on the ability to aggregate statistically significant performance data points under like conditions (that is, during similar external weather conditions and similar internal building heat loads) between the baseline and post-treatment data sets. Then, we compared average results to demonstrate and quantify improvement.
*quantified utilizing IPMVP methods Options A or B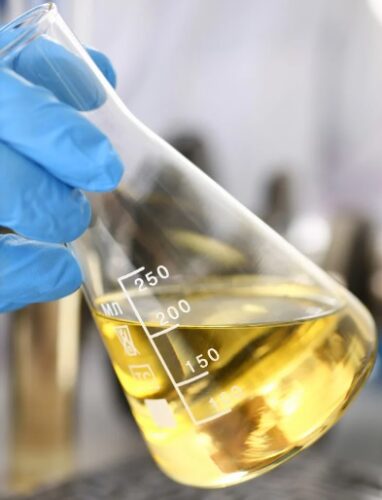 Contact Crawford about ThermaClear™
Contact ECM about ThermaClear™