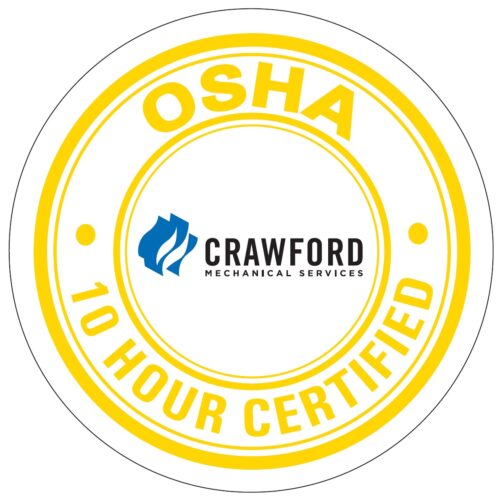 April 17th-18th will be our first in house OSHA 10 certification class. The training will be held in the conference room at the CMS office. Individuals interested in attending the OSHA 10 class need to email Rich.c@cmsaz.com ASAP. More OSHA 10 and 30 classes will follow in the near future.
 The 10-hour safety course covers general safety and health hazards for entry-level workers. The 30-hour safety course provides a greater variety of safety subjects and in-depth, industry-specific training and is intended for supervisors and workers with safety and health responsibility.
Benefits to being OSHA 10 and 30 certified:
Participants receive training on safety and health hazard recognition and abatement.

10 and 30 classes help provide employees with an understanding of federal regulations and how they apply to their jobs.

The classes give employees a strong foundation to understand workplace hazards and the importance of safety.

It sets the tone for a positive safety culture among our employees and helps reduce the number of accidents, incidents, and injuries in the workplace.